Chevy Traverse Stained Glass Panel




Below is a

Chevy Traverse Stained Glass Panel

that we custom
designed in honor of our new car. If you are considering an SUV
type vehicle, you will want to get one of these, it is awesome!

Several elements made this a very difficult project to make.
The size is only 7.75" x 8.75" and small pieces of glass are
harder to make than larger pieces. The Logo and Chevrolet
wording was also a bit of a challenge, but worth it.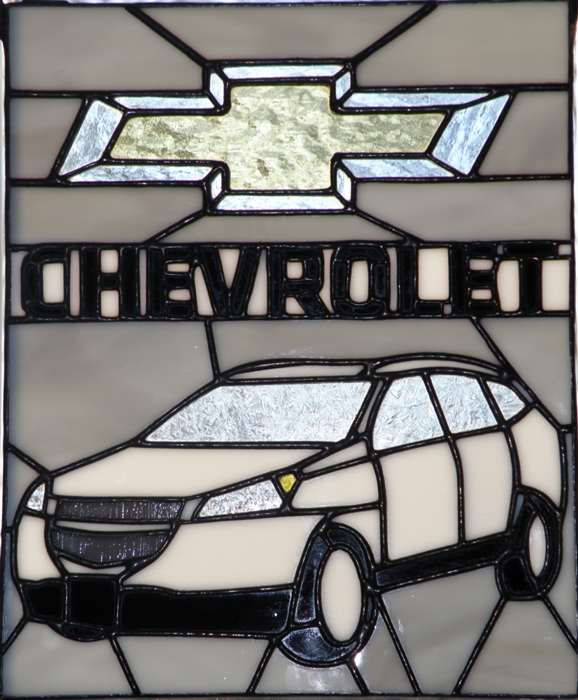 Home Page | Sigma Chi | Above Down Inside Out | Window Hangings | Suncatchers | Lighthouses
Prairie Lighthouse | Window Panel | Corporate | Books | Links | Supplies | Assateague Lighthouse
Suncatcher | Garden Project | Doo Wop | Covered Bridge | NJ Tall Lighthouses | Chevy Traverse
Tugboat | Still In The Works: Luther Rose | Portland Head Lighthouse | Chincoteague Island
Copyright ©2006-2015 Infobahn, Inc. All rights reserved.
Thank you for visiting some of our other web sites




Discount Hotels from our site sponsor