We create corporate stained glass window panels for companies who
need to have a company logo or other important image created in stained
glass. Our custom designed panels are the perfect accent for any company.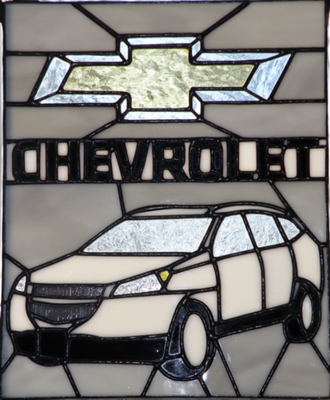 Please call us at 1-800-400-2246 for a no obligation stained glass consultation.
We are always glad to speak with you and share further details about how to use
stained glass panels to promote your company. The cost is low and quality is high.



Home Page | Sigma Chi | Above Down Inside Out | Window Hangings | Suncatchers | Lighthouses
Prairie Lighthouse | Window Panel | Assateague Lighthouse | Supplies | Assateague Lighthouse
Suncatcher | Garden Project | Doo Wop | Covered Bridge | NJ Tall Lighthouses | Chevy Traverse
NC Tall Lighthouses | Space Shuttle | Tugboat | Luther Rose | Portland Head Lighthouse | Sail Boat


Copyright ©2006-2015 Infobahn, Inc. All rights reserved. Phone 1-800-400-2246

Thank you for visiting some of our other web sites




Discount Hotels from our site sponsor