Doo Wop Stained Glass Panels




We make

Doo Wop Stained Glass Panels

that are inspired by Doo Wop
architecture and will remind you of good times past, they are like mini time
machines that hang in your window. We have a few cool projects in mind
that are looking for a good home.

Below is a stained glass panel we made to commemorate a wonderful
visit we enjoyed at the Starlux Hotel in Wildwood, New Jersey, home of
many Doo Wop inspired hotels and motels. When you think of Doo Wop
architecture, this hotel has got to be at the top of the list.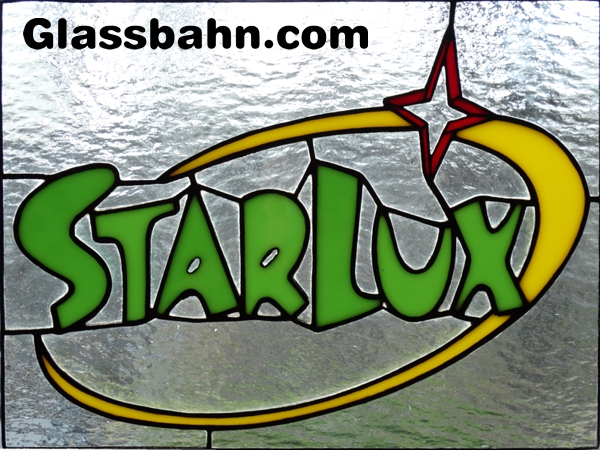 Click here to learn more about the Starlux hotel

If you happen to have a project idea in mind, we would like to hear from
you. We take suggestions from perspective buyers of our work and from
people who just have a great idea and no plans of buying anything.

Please call us to share your idea at 1-800-400-2246, we will never,
ever pressure you to buy anything, we just like to hear from folks
who are willing to share thier ideas. We make unique panels that
come in all sizes and agree with all budgets.




Home Page | Sigma Chi | Above Down Inside Out | Window Hangings | Suncatchers | Lighthouses
Prairie Lighthouse | Window Panel | Corporate | Books | Links | Supplies | Assateague Lighthouse
Suncatcher | Garden Project | Doo Wop | Covered Bridge | NJ Tall Lighthouses |

Ch

evy Traverse
Space Shuttle | Luther Rose | Portland Head Lighthouse


Copyright ©2006-2015 Infobahn, Inc. All rights reserved.

Thank you for visiting some of our other web sites




Discount Hotels from our site sponsor